The SBTC hosted its annual membership meeting in Washington, DC on Monday, June 1.  As in previous meetings, we had representatives from Capitol Hill and the federal government to talk about the what's going on with SBIR program, as well as other small business programs like RIF, and the Commercialization Research Pilot Program.
At the end of the meeting, we took time to recognize some of the best PEOs, COs, and PMs from government who have helped small business get funding to commercialization their technologies, either through Phase III, RIF, or some other post-Phase II contract vehicle.  These winners were selected from dozens of nominations from SBIR Phase II winners. Click the link for the list of 2015 "Champion of Small Business Technology Commercialization" Award winners, with a brief discription of what they did to merit recognition.
SBTC Champion of Small Business Technology Commercialization Winners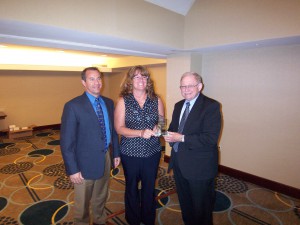 Christina Barnhill, MDA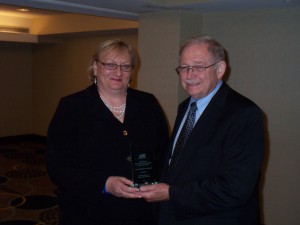 Lisa Prokurat Franks, US Army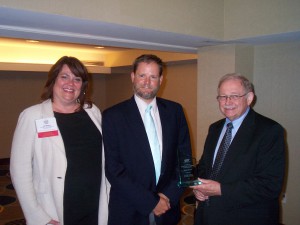 Mike Essig, US Navy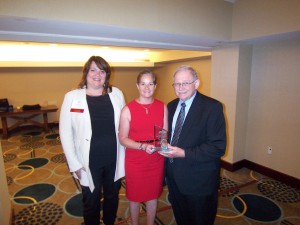 Erin Bland, US Navy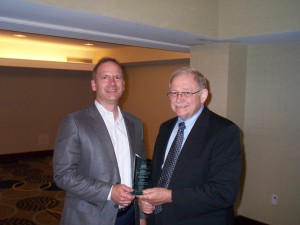 Kurt Marek, NIH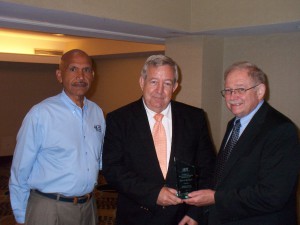 Bryan Ramsay, US Navy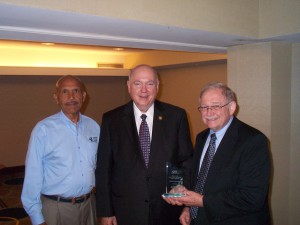 Clifden Banner, US Air Force
SBTC Honors John Williams & David Vitter with Lifetime Achievement Awards
In addition to the Champion of Small Business Technology Commercialization Winners, the SBTC also recognized two others for their lifetime of working with and for small business.  John Williams, the new Director of Innovation at the SBA's Office of Investment & Innovation, has spent most of his career working with the SBIR program and with small businesses.  Throughout his tenure as PM, the Navy's SBIR Office has been distinguished as one of the best such offices in government, and John has always been available and open to making changes that are in the best interests of the program and to small business.  We have no doubt he will continue to be an asset to small business in his new position at SBA, and we look forward to continue working with him in the future.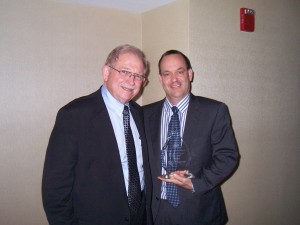 John Williams Accepting his Lifetime Achievement Award
We also honored Senator David Vitter (R-LA), the current Chairman of the Senate Small Business & Entrepreneurship Committee.  Throughout his career in Congress, he has worked on a number of small business issues.  He was instrumental in working with Senator Landrieu in helping get SBIR reauthorized back in 2011.  He has always shown a firm commitment to protecting and strengthening the SBIR program.  Recently, as newly-elevated Chair of the Senate Small Business Committee, Senator Vitter has taken on the subject of patent and banking reform, and called into question several proposed changes that could negatively affect small businesses.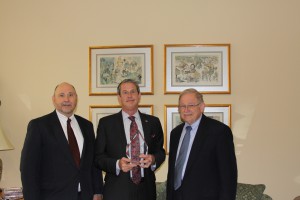 SBTC Co Chair Bob Schmidt & Jere Glover Presenting
 Senator David Vitter with a Lifetime Achievement Award